Mobile Device Management IoT
Our team has channel partners with
Manage any platform, any device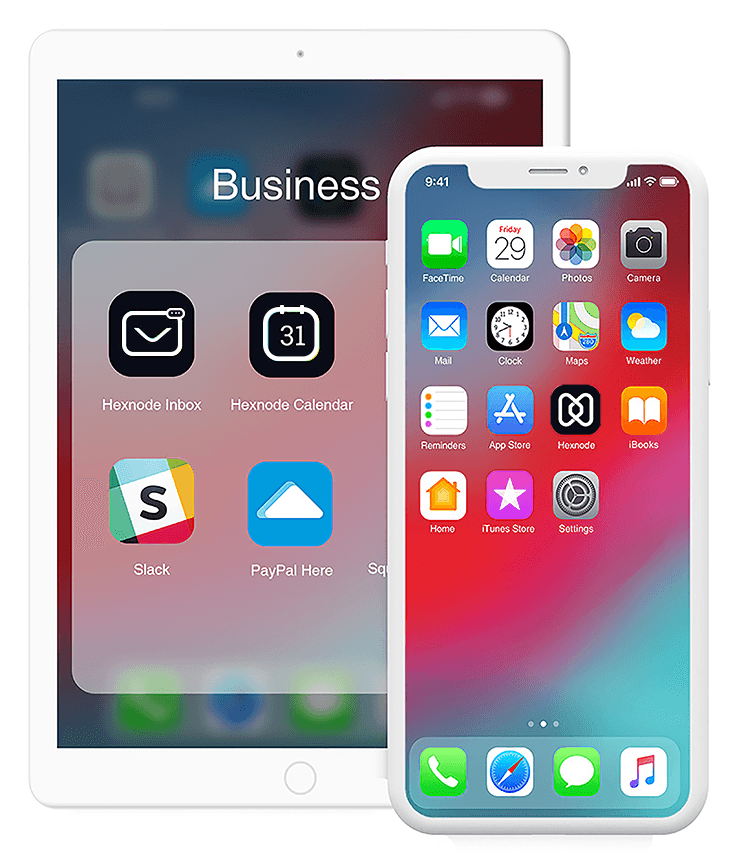 Apple DEP
Streamline large-scale deployments. Wirelessly configure devices for automated MDM enrollment and out of the box use.
Apple VPP
Save on app costs with volume licenses for iOS apps and books.
Secure and private distribution for B2B apps.
iOS kiosk lockdown
Lock down devices in single or multi-app mode. Boost employee productivity. Keep students focused on the task at hand.
Configure and Restrict
Set up device configurations over the air. Disable features like camera, app store and iCloud.
App Management
Distribute Enterprise and Store apps. Blacklist or Whitelist applications. Set up app catalogs.
Web-filtering
Improve security by keeping unwanted websites at bay. Restrict inappropriate content. Black/White list specific websites.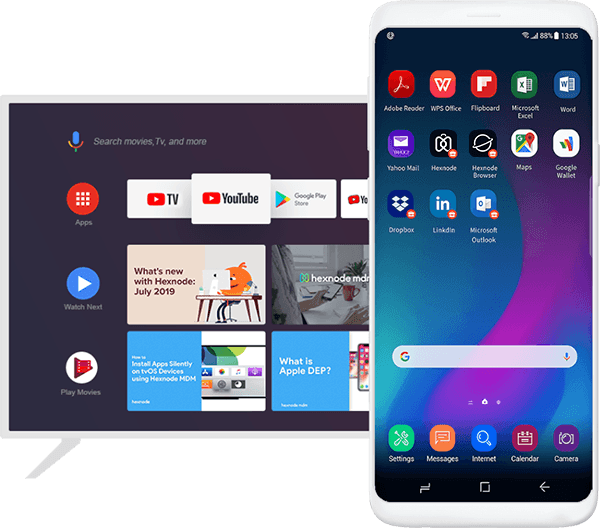 Android Device Management
Enterprise Ready
Integration with Samsung Knox, LG GATE & Kyocera EMM. Alliances with Sony, Zebra, HTC, Huawei and more on the way.
Android TV
Configure, restrict, lock down and manage apps on Android TVs. Ensure safe media consumption and business presentations.
Android kiosk lockdown
Lock down devices to one or more apps. Configure background apps for required services.
Android Enterprise
Enable BYOD without worrying about corporate data. Set up separate work profiles to securely contain work apps and data.
Secure Browser
Blacklist/Whitelist URLs to disable unwanted websites. Enable secure multi-tabbed browsing.
OEM/ROM enrollment
Enjoy enhanced control on Android devices like silent app installation and auto-enrollment.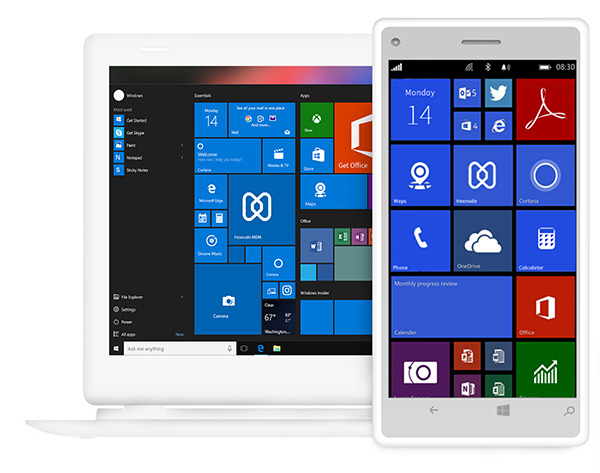 Windows Device Management
Unified solution
Manage Windows phones, tablets, laptops and PCs from a single portal. Securely provision corporate devices.
Password rules
Improve security by setting rules with the desired password complexity, expiration and retry attempts.
Email and network
Set up corporate Wi-Fi, email and ActiveSync configurations remotely.
Location tracking
View and track device locations. Log and export location history of devices.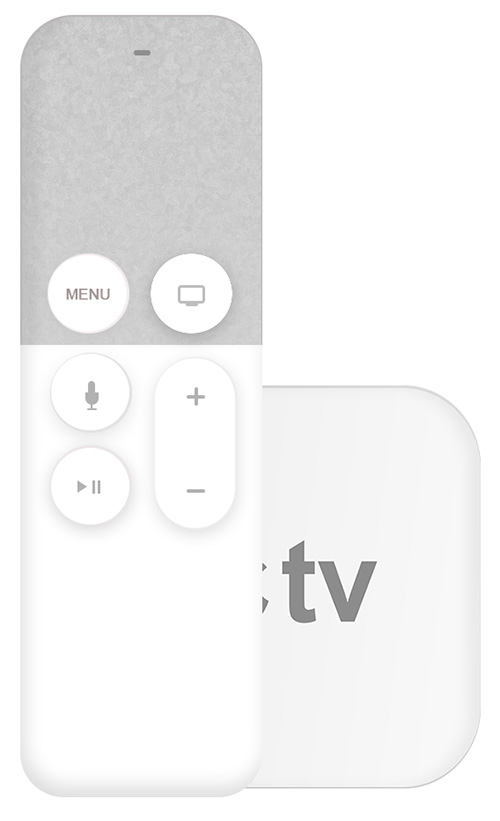 tvOS Management
Secure Airplay
Block unauthorized users from streaming content on to your Apple TVs by locking it up with a password
Set up Wi-Fi Networks
No need to manually connect every Apple TV to the WiFi. Remotely push network configurations to a group of enrolled devices.
Simplified Enrollment
Leverage Apple Device Enrollment Programs to auto enroll devices with Hexnode MDM during volume deployments.
Conference Room Display
Prevent any inappropriate content on the launch screen being displayed to the audience. Remotely turn on Conference Room display with a custom message.
Transportation HGV
Fleet tracking and fuel monitoring
Car Insurance Black Box
Heavy industrial equipment asset management
Security control equipment – CCTV and alarm systems
Remote offices Monitoring
Energy & Water connection with Smart meters
Vending Machines – Stock control and ordering connectivity
Health care monitoring systems
Small Office – affordable and reliable 2G and 3G connections for small and temporary offices